It is officially back to school season!
As great as it is to buy the new school gear and hear about all of the new friends your kids are making, this time of the year can be hectic. Between new school schedules, after school programs, extracurricular activities, and athletic events it seems like there is just not enough time in the day, let alone to stop everything and make a snack!
That is why we have complied a list of easy after school snack ideas for kids. With so many recipes, even the pickiest of eaters can enjoy.
The best part is, these are recipes you can make ahead of time and grab when you are on the go. To make it easy for you, each recipe is linked back to out Pinterest Board: After School Snacks, so all you have to do is click on the picture and it will direct you to the recipe!

6. Butterfly Snack Bags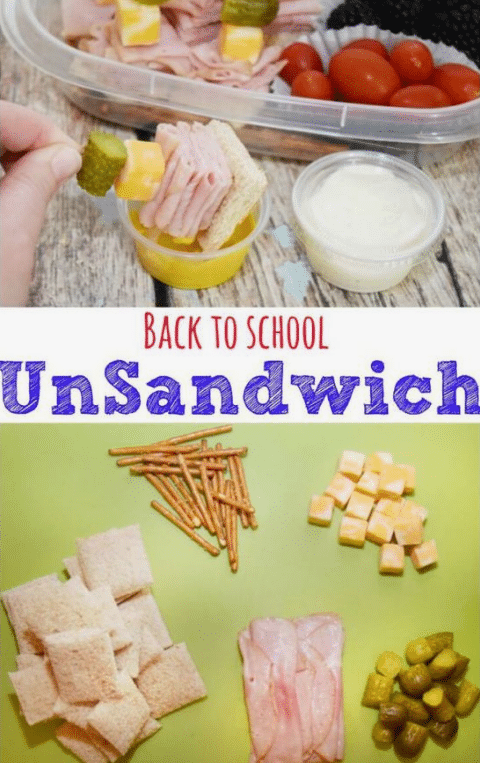 20. Frozen Fruit and Granola Cup
Head over to our Pinterest for more easy after school snack ideas for kids! We have also included ways to organization your snack drawer and pantry. Don't forget to give us a follow at California Casualty to stay up to date on every new recipe idea we discover! Scan our Pincode with your Pinterest camera to follow:
This article is furnished by California Casualty, providing auto and home insurance to educators, law enforcement officers, firefighters and nurses. California Casualty does not own any of the photos in this post, all are sourced to their original owners. Get a quote at 1.866.704.8614 or www.calcas.com.